YOU FOUND ME,
& THIS IS WHAT I DO.
↓
---
---
Music Video

INDUS & ROCKS
"32min"
◼️ Client: Fabienne by Uto Ltd.
---
Art
MU

An experimental art film shot in Tokyo, Japan, 'Mu' combines black and white footage with a bespoke poem written by poet Shuya Masuda (inspired in part by the poem 'Nu' written by Ryuichi Tamura, 'Mu' literally meaning nothing, zero, void) alongside visuals inspired by photographer Daido Moriyama and a textured performance interlude by Korean Japanese rapper Jin Dogg. We hope those that watch it, enjoy it, and find peace within it, knowing that there is no ugliness without beauty, no horror without bliss.
■ Roll: Producer
■ Production: CEKAI LA
---
Nike's global style guide shot in Tokyo.
■ Client: NIKE ■ Production: Shooet Europe / CEKAI / Engine Film ■ Roll: Local Executive Producer
---
Commercial
NIKE
"THE TOKYO DEPARTMENT"
A teaser for Nike's creative workshop in Tokyo.
■ Client: NIKE ■ Production: CEKAI ■ Roll: Creative Producer
---
Commercial
THE ECONOMIST
supported by ANA

"Five-star CITIES"
"What does it take to be Asia's five-star bleisure destination? Watch the video to explore the outstanding features of Tokyo offering visitors the opportunities to combine work and travel. A breadth of opportunities for cultural experience and a peaceful side to the city where mindfulness takes centre stage."
■ Client: The Economist
■ Roll: Line Producer
▶︎ WEB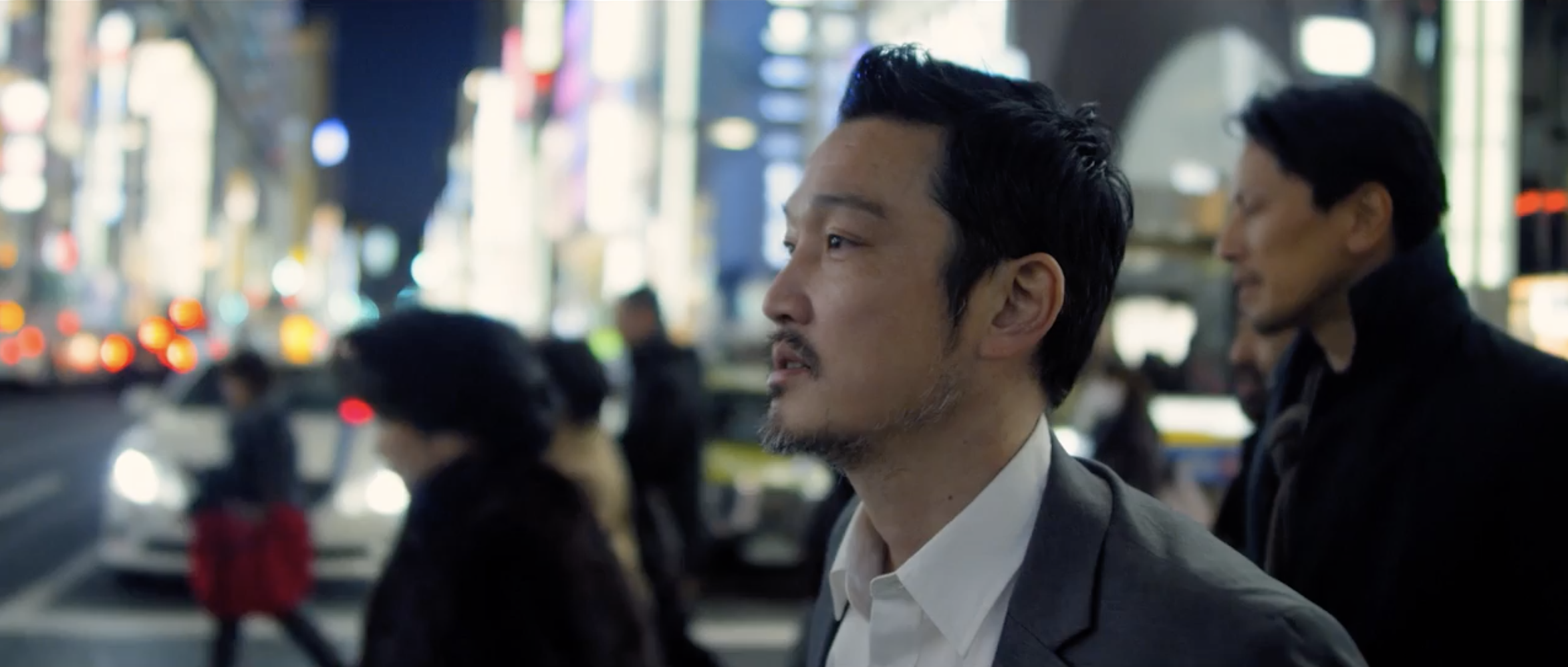 ---
Project

CROSS THE BORDER
Berlin | ft. Hala Saori
Increase the world's resolution and create
the step needed to embark on your daily life.
---
Commercial
mytheresa
"New and Now"
Set your sights on the new-season super stars
& discover every style that matters.
■ Client: mytheresa ■ Agency: HALAL Berli ■Roll: Line Producer
▶︎ PLAY
---
Documentary
adidas Originals
NIGO x STORMZY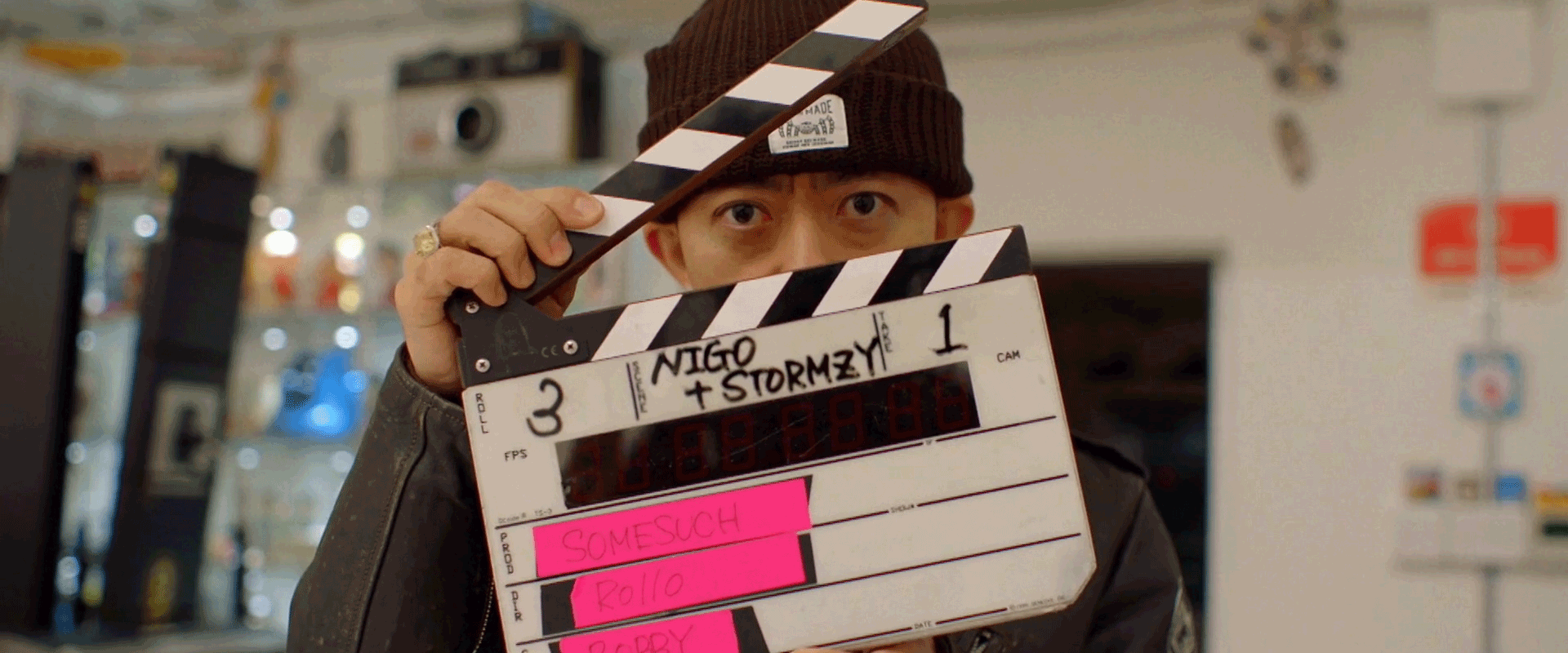 Nigo's venture into fashion collaborated with Adidas for summer and spring.
The grime king from South London, Stormzy joined as an iconic crown of this project,
and Tokyo was the place to witness them all.
■ Client: adidas Originals ■ Agency: Somesuch London ■ Roll: Local Producer
▶︎ PLAY
---
Music Video
Jake Bugg
"Bitter Salt"

The single use saga under the neon.

■ Production: Academy Films ■ Director: Michael Holyk
▶︎ PLAY
Music Video
GRADES
"KING"
A girl's grand moves busted after class.

■ Client: Warner Music UK ■ Director: Taichi Kimura
▶︎ PLAY
---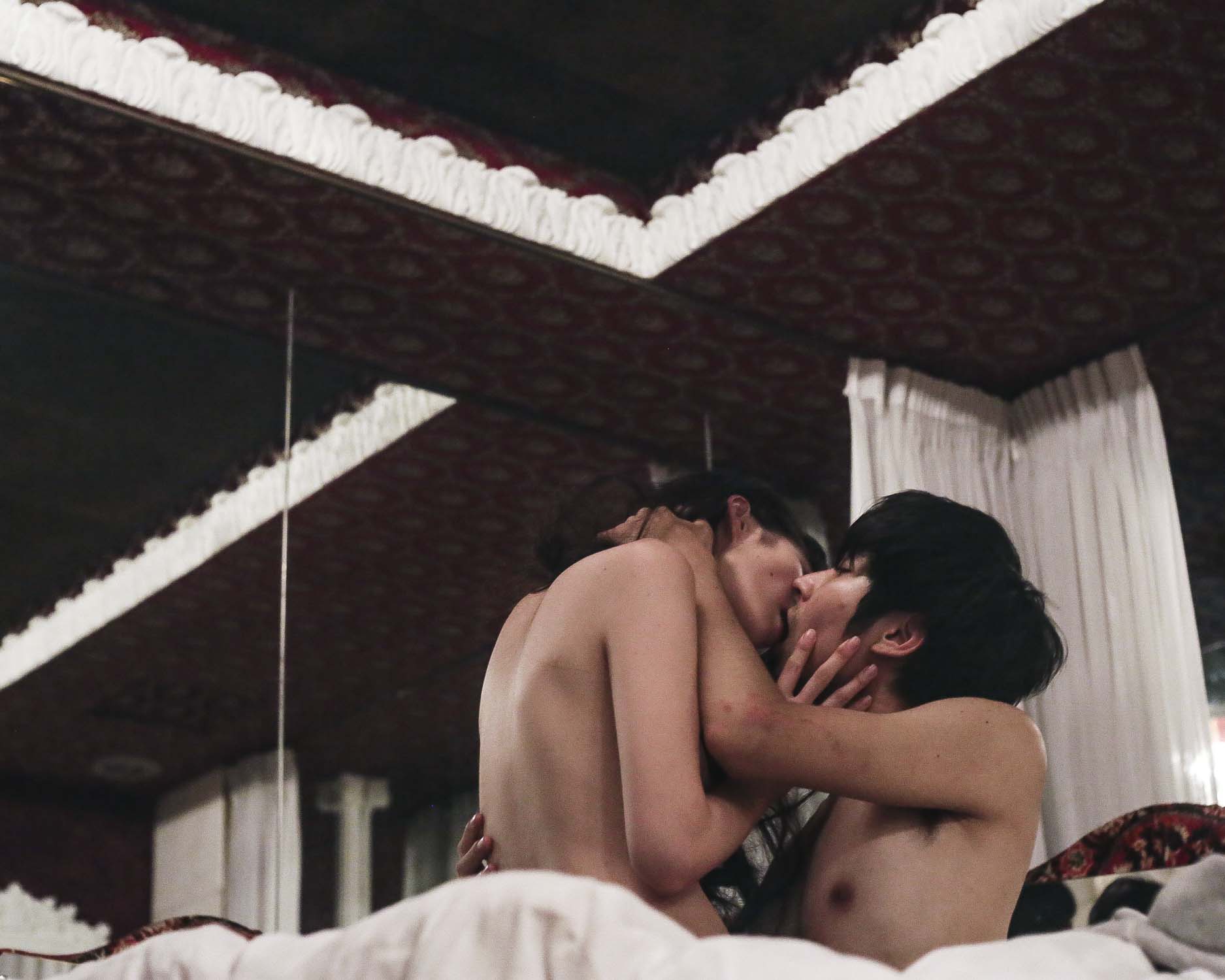 ---
Music Video
Rebel Sound
"Dub 1 Feat. Ninjaman & Ms Dynamite"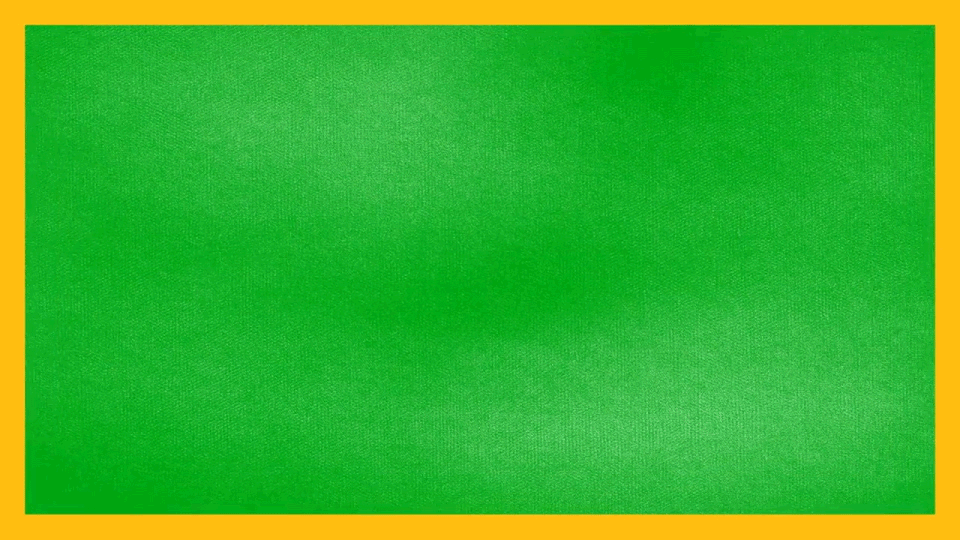 ■ Client: Rebel Sound
▶︎ PLAY
Commercial
Red Bull 5G
"A project designed to find the best gamers"

■ Client: Red Bull Japan ■ Production: maxilla
▶︎ PLAY
---
Short Film
IMAGINE THAT
INSTRUCTION ON HOW TO BECOME A KING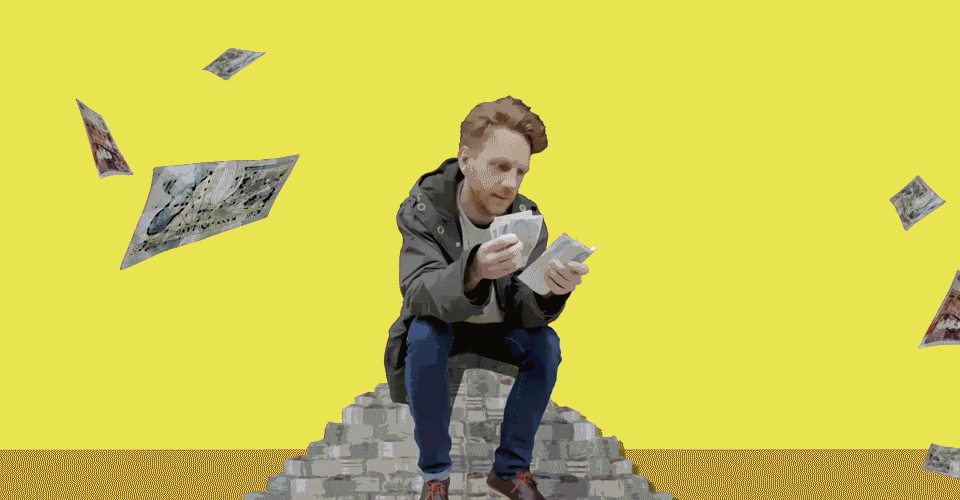 A
question of loyalty, envy and strength.
And perhaps bond of a friendship.
■ Director: Taichi Kimura
▶︎ PLAY
---